WE PROVIDE
unparalleled insight and experience
to help our customers.
WELCOME TO
KINGSOO GROUP!!!
Your integrated supply chain solution provider.
For over 20 years, our goal has been to build strong partnerships with all our esteemed clients based on trust, ensuring safety, reliability & efficiency with customer-focused mindset and finding innovative ways to deliver value to fulfil your supply chain needs.
I am proud and inspired by the way our company has risen to your supply chain challenges – with flexibility, resilience, courage – and a caring heart. Thank you for partnering with us. Let us continue to work together – across all parts of the business – to create value for our companies.
KINGSLEY OFFOR
Managing Director & Chief Executive Officer

Special Services
Globally known for our ability to handle every last detail of our customers' particular logistics and forwarding needs, KINGSOO Services team takes care of all your needs.
Latest News
Welcome to WordPress. This is your first post. Edit or delete it, then start writing!

learn more

→

Established in 2005, the group has grown to over 30 people and has completed 900 projects

learn more

→

Global leaders in marine container transport, create and use practical tools for measuring

learn more

→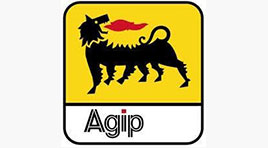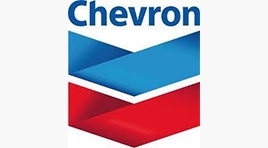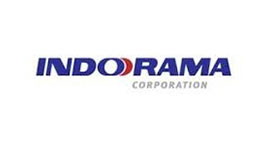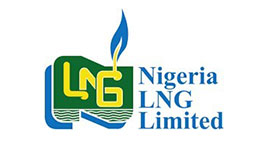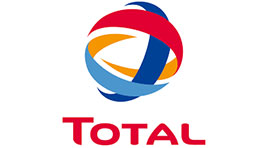 What makes us special?
Kingsoo Group is the holding company for three fully owned subsidiaries incorporated under the laws of Nigeria as a Limited Liability company. We focus on different aspect of Trade Intermediation Services.
Professional customs
brokerage services
International freight
forwarding services
Import and
export facilitation
Land Transport
and Logistics Services