Welcome to
Kingsoo Group
Kingsoo Group is the holding company for three fully owned subsidiaries incorporated under the laws of Nigeria as Limited Liability companies. These companies focus on different aspect of Trade Intermediation Services such as: Professional customs brokerage services, International freight forwarding services, Import and export facilitation and Land Transport and Logistics Services.
We also offer a wide range of Maritime Logistics Services, Fabrication, Construction, Maintenance and Consultancy Services to the Oil & Gas sector. Kingsoo Group has seasoned Engineers, Managers, Trade Experts and Logistics experts with several years of experience in supply chain management, material acquisition, global procurement services and project executions.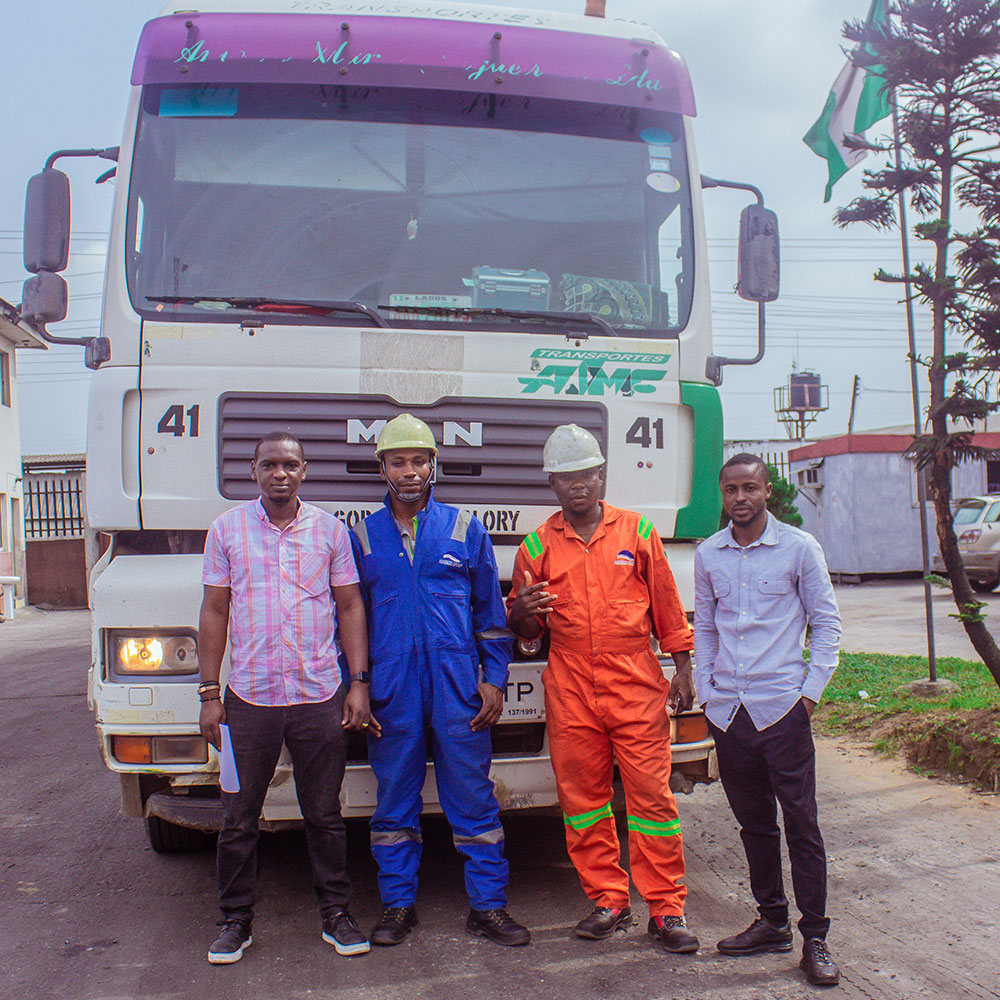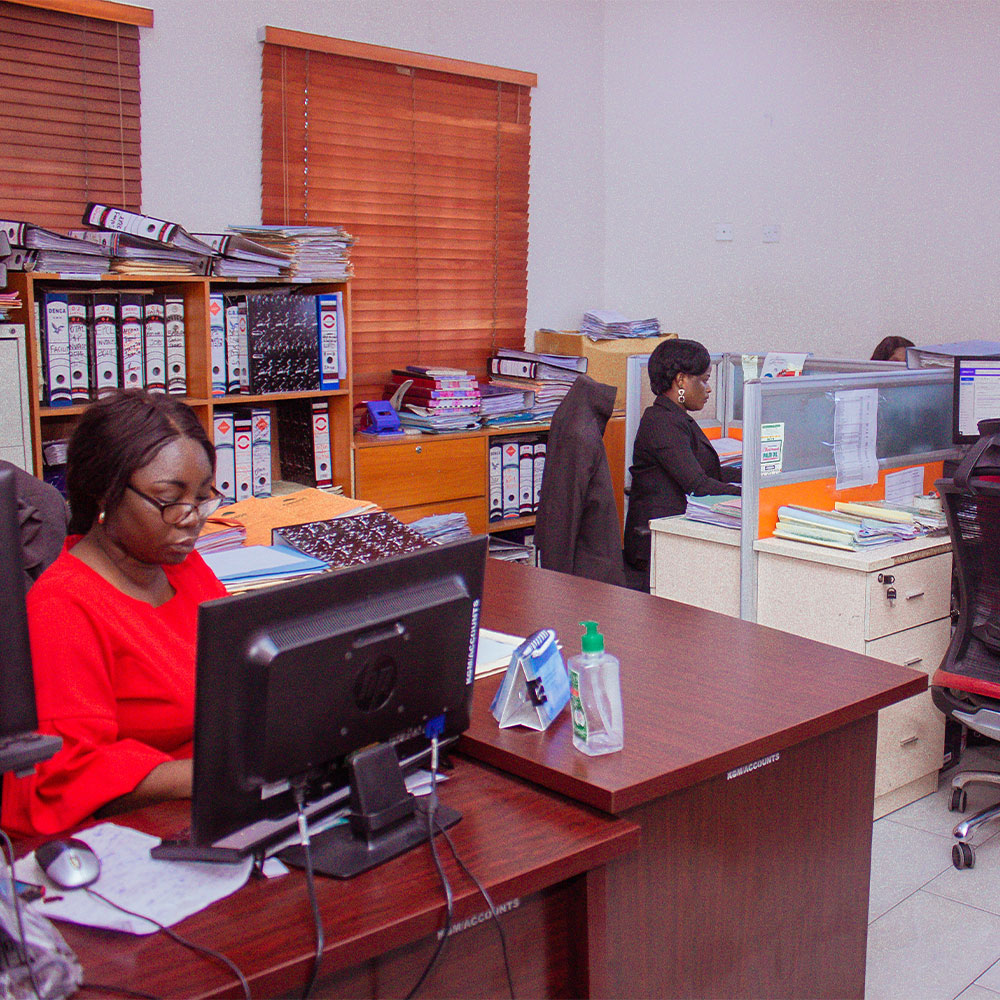 Corporate DNA
Kingsoo Group's commitment to our customers is to continuously meet and exceed the expectations of our clients. We believe that we are a family, not a workforce, and the values of integrity, commitment, transparency, and trust underpins this belief and how our organization is structured.
Kingsoo Group's culture is a unique one that offers best-in-class technology, providing innovative and dynamic logistics solutions to our customers to fit the needs of a rapidly changing local and global environments.
Our people are the best in class and expertly trained team members who take the extra step and go the extra mile, all to fulfil our promise to deliver the best logistics solutions.
Our Partners