Warehousing & Distribution
Now more than ever, companies are looking to reduce cycle time and ensure the constant availability of products to meet customer demands.
As a leader in supply chain management solutions and services, KINGSOO GROUP unique skill set enables us to provide our customers with dynamic warehouse logistics, offering the convenience and flexibility needed to control your supply chain.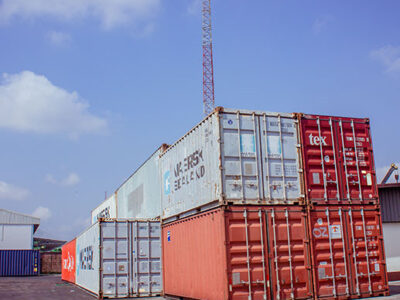 Safe & Secure
You benefit from our experience in delivering effective solutions to the complex global supply chains of some of the world's biggest corporations.
Fast Delivery
You benefit from every innovation, whether it involves a simple extension to our Air and Ocean Freight products, whether it means a development in warehousing.
24/7 Support
All of which explains why you'll find the team of outstanding support at Kingsoo Group ready to apply their passion for solutions in support of your business.