Heavy-lift, out of gauge cargo moves and marine services require specialized services, which can often be complex for shippers in today's ever-evolving platform of global regulations.
At Kingsoo Group, we know there is no one-size-fits-all approach, which is why we offer insight to the marketplace to deliver logistics solutions customized for your business. Our project teams are experts in the complexity of this type of services, providing highly skilled and experienced project managers and logistics specialists to offer turn-key solutions for this growing industry. No project is too big or too small, our experienced team has an array of dynamic solutions and service offerings to fit the needs of every customer.
Our global reach and local presence in Lagos and Port-Harcourt provides a presence in Nigeria's commercial and industrial hub with specialized focus on the energy and capital projects. Kingsoo Group has the scale, experience, and dynamic capabilities to match the ambition of our customers' project needs.
We recognize the high demands of the upstream business for the oil & gas industry, and work directly with our customers to offer in-depth cost analysis to optimize pricing and sourcing, procurement and expediting, as well as turn-key rig mobilization and heavy lift, all while providing end-to-end visibility and adhering to international and local regulations.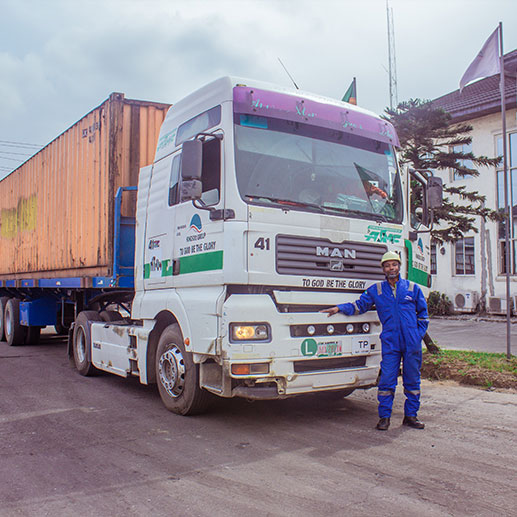 Safe & Secure
You benefit from our experience in delivering effective solutions to the complex global supply chains of some of the world's biggest corporations.
Fast Delivery
You benefit from every innovation, whether it involves a simple extension to our Air and Ocean Freight products, whether it means a development in warehousing.
24/7 Support
All of which explains why you'll find the team of outstanding support at Kingsoo Group ready to apply their passion for solutions in support of your business.