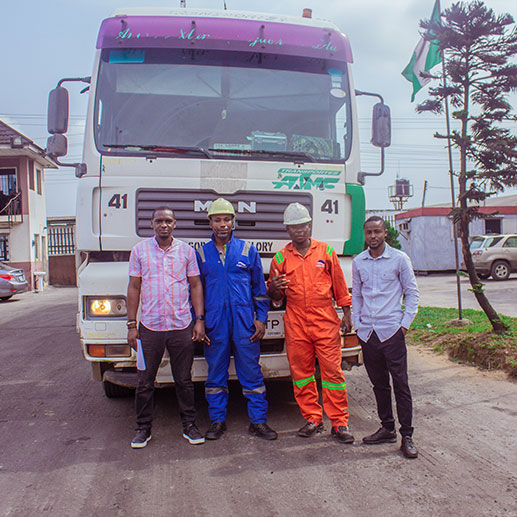 Kingsoo Group complements its Import, Export and Warehousing portfolios of services with a full suite of transportation and business intelligence solutions for domestic transportation and intra-regional shippers. Kingsoo Group owns more than 40 Trucks and Vans that can deliver all sizes of cargo.
We recognize that all companies and customers are unique. Our dedicated team becomes an extension of your logistics company by providing you with the knowledge and tools you need to achieve true command and control of ground transportation processes and total landed cost. Kingsoo Group Logistics will put you firmly in control and improve your bottom line.
Safe & Secure
You benefit from our experience in delivering effective solutions to the complex global supply chains of some of the world's biggest corporations.
Fast Delivery
You benefit from every innovation, whether it involves a simple extension to our Air and Ocean Freight products, whether it means a development in warehousing.
24/7 Support
All of which explains why you'll find the team of outstanding support at Kingsoo Group ready to apply their passion for solutions in support of your business.