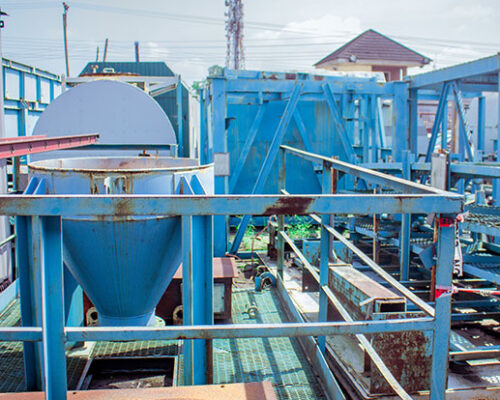 We are one of the leading Nigerian providers of maritime products and services. Our mission is to provide quality, world-class products, services, and consultancy services in the maritime sector within Nigeria and beyond. We deliver world-class maritime solutions to all our customers.
Kingsoo Group has a fleet of marine assets – Barges and Tugboats. Our marine & offshore logistics is well-positioned to respond to the oilfield needs of our clients.
We have at our disposal, the technology to deliver prompt and efficient services within our region of operations backed by the expertise of dedicated employees.
Safe & Secure
You benefit from our experience in delivering effective solutions to the complex global supply chains of some of the world's biggest corporations.
Fast Delivery
You benefit from every innovation, whether it involves a simple extension to our Air and Ocean Freight products, whether it means a development in warehousing.
24/7 Support
All of which explains why you'll find the team of outstanding support at Kingsoo Group ready to apply their passion for solutions in support of your business.