The world of supply chains is complex, dynamic, and constantly evolving. You need a partner who is flexible, versatile, and can adapt to the needs of a dynamic business in an ever-changing world.
Our international shipping team offers industry solutions to fit the needs of your business, no matter the size of your shipments. Trade intermediation between Nigeria and the world is what we have done for over 20 years.
Our team of regulatory compliance experts understands the complexity of our global environment, and help our customers manage their supply chain process to align with the rapidly changing laws and regulations.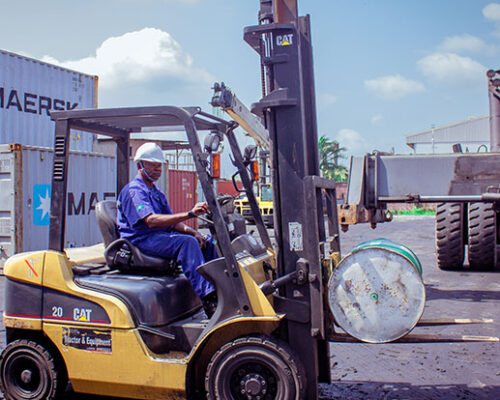 Safe & Secure
You benefit from our experience in delivering effective solutions to the complex global supply chains of some of the world's biggest corporations.
Fast Delivery
You benefit from every innovation, whether it involves a simple extension to our Air and Ocean Freight products, whether it means a development in warehousing.
24/7 Support
All of which explains why you'll find the team of outstanding support at Kingsoo Group ready to apply their passion for solutions in support of your business.