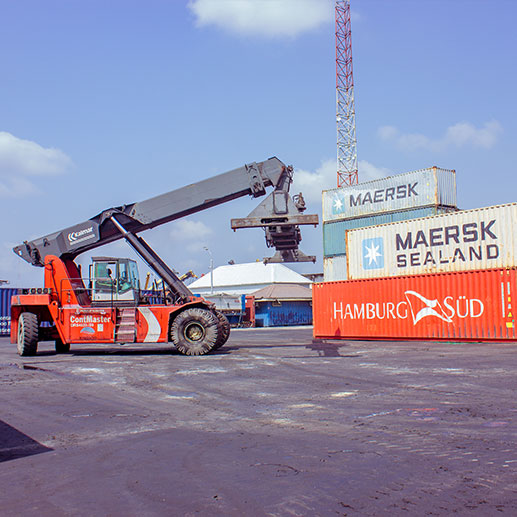 As one of the industry's leading import brokers in the South-South region, we at Kingsoo Group fully understand the necessity for a fluid supply chain that cannot afford any delays.
With a fully functional Customs Bonded Terminal, we are the preferred Customs Broker for corporate and non-corporate clients. Our team has a global reach, with local expertise, providing unparalleled insight and experience to help our customers mitigate any supply chain risks
Kingsoo Group works closely with government agencies to ensure adherence to the strict standards and regulations set forth to move your cargo in an expeditious manner. Our import company services span from origin freight forwarder to Customhouse Brokerage, and we also offer disciplined SOPs, stringent pre-and post-shipment audit processes, and a dedicated logistics company team who has the skill and competence to navigate the complex import processes.
Safe & Secure
You benefit from our experience in delivering effective solutions to the complex global supply chains of some of the world's biggest corporations.
Fast Delivery
You benefit from every innovation, whether it involves a simple extension to our Air and Ocean Freight products, whether it means a development in warehousing.
24/7 Support
All of which explains why you'll find the team of outstanding support at Kingsoo Group ready to apply their passion for solutions in support of your business.